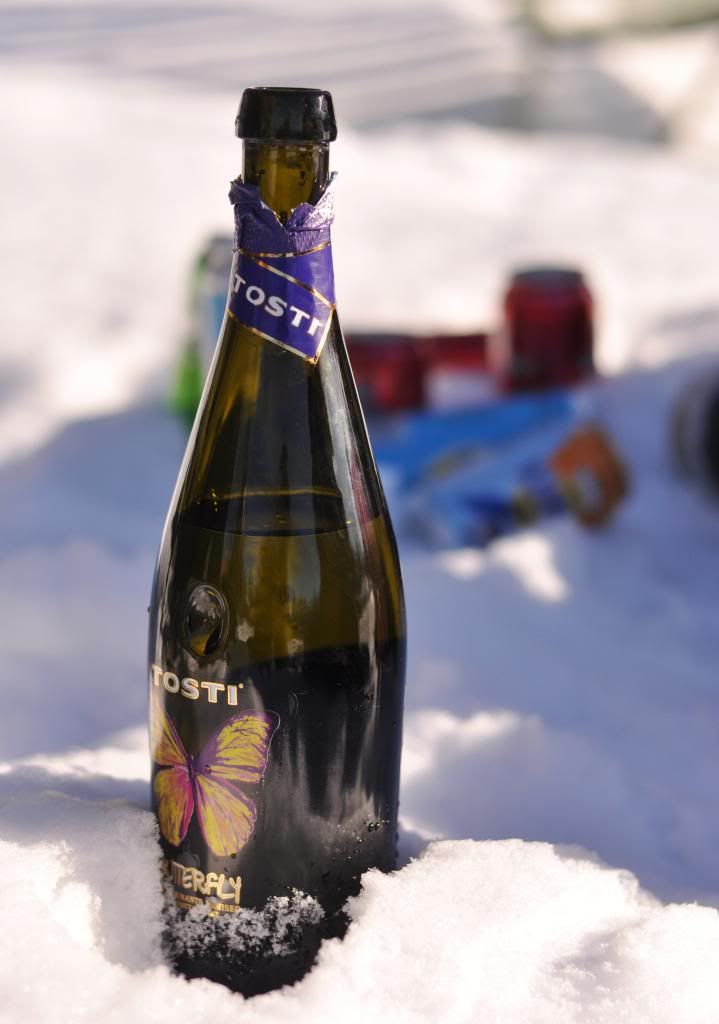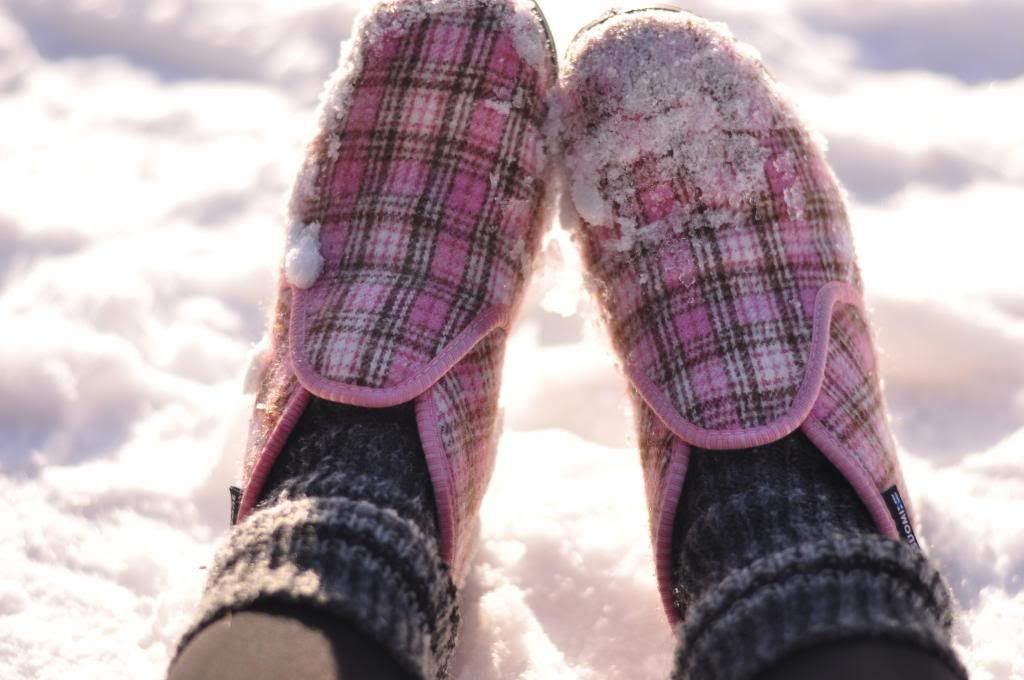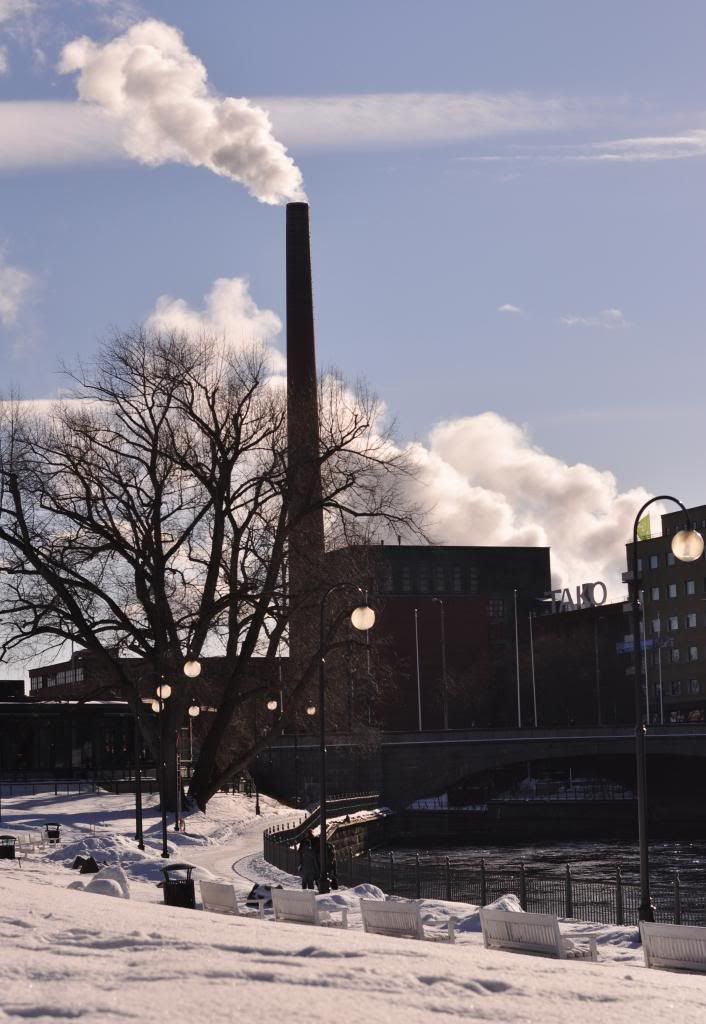 Tulipahan avattua piknikkausi ja samalla koskenrantakausikin: skumppaa, hyvää seuraa, auringon valoa ja suloinen koira, tuskin muuta piknikin onnistumiseen tarvitaankaan :D?
Oon ollut viimeaikoina vaatteissa aika laiskalla tuulella.. Farkut, T-paita ja Reinot ovat toimineet kiireissä ja pakkasissa ihan hyvin. Harvemmin sitä kotoa tuleekaan nyt lähdettyä edes meikit naamassa. :)
/We started the picnic season! I have been in a laid-back mood lately..