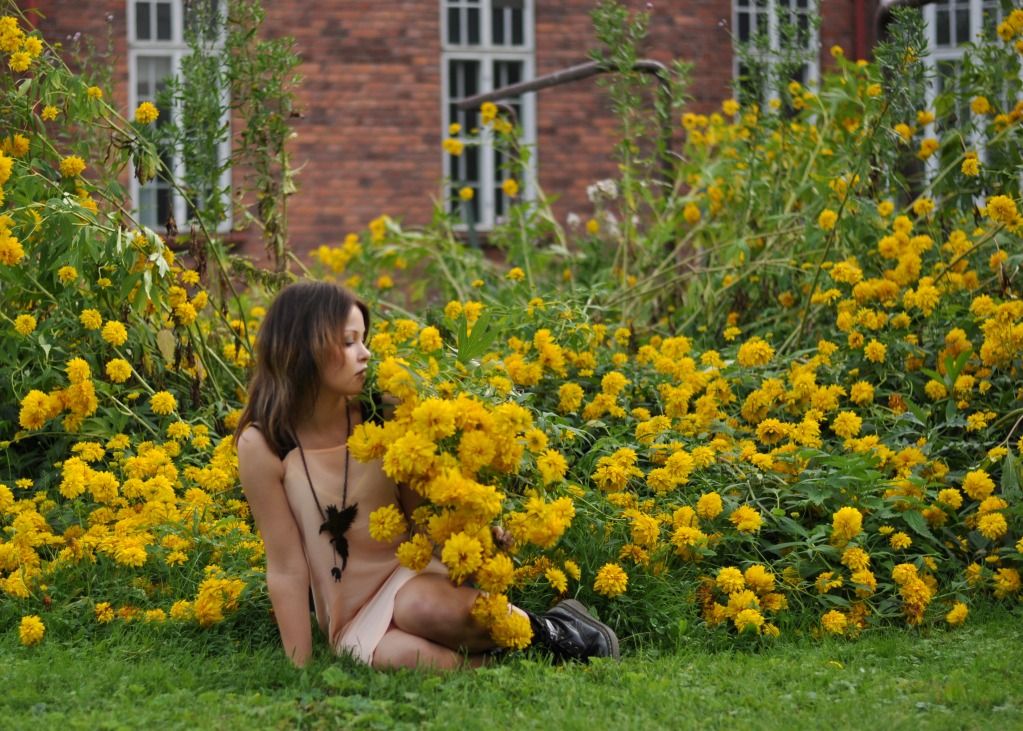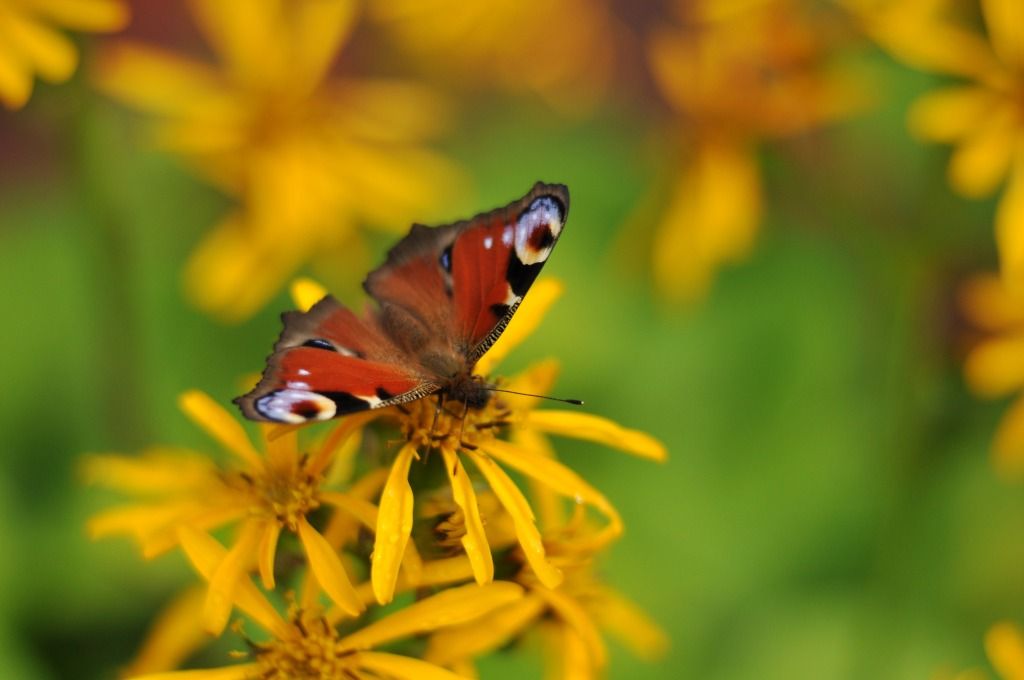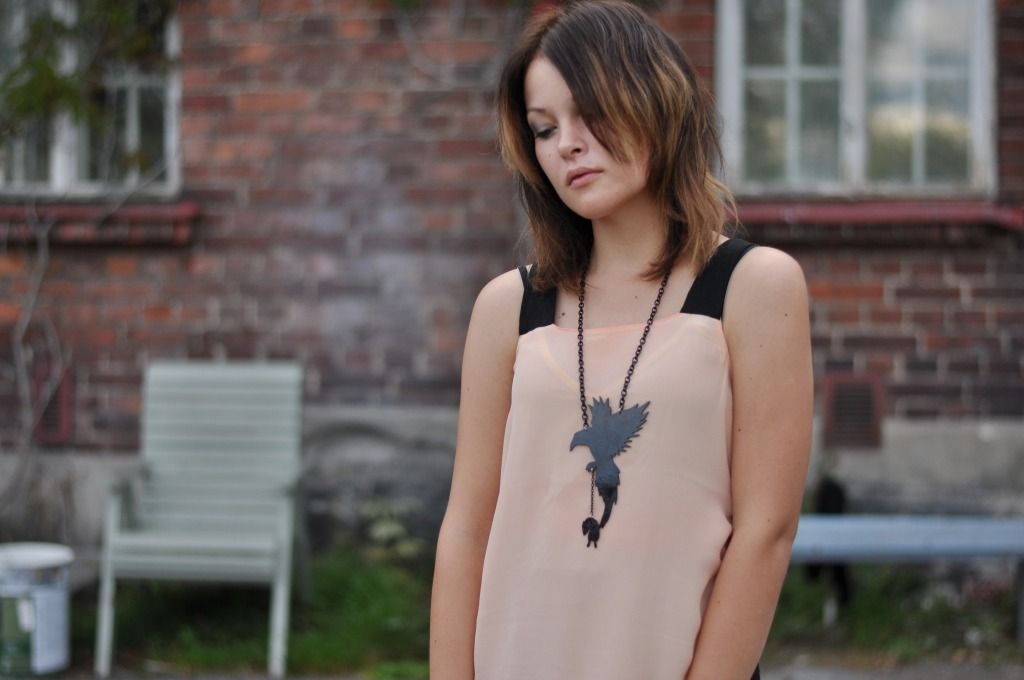 Mekko/Dress - Weekday
Kaulakoru/Necklace - Starling Darling
Kengät/Shoes - Dr. Martens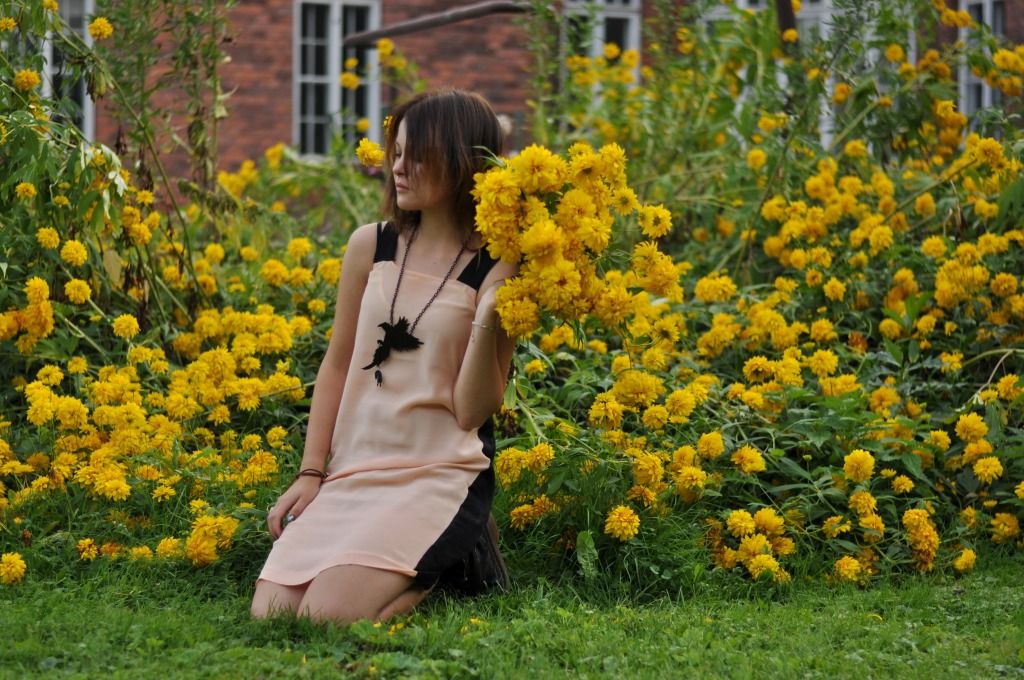 Löysin tän mekon Tukholman isosta Weekdaysta, jujuna mekossa on eri matskut. Etuosa on läpikuultaa silkkiä ja takaosa pellavaa.
Tänään luvassa olis sit eka hevostelua ja sen jälkeen mahdollisesti baareilua hyvässä seurassa :)
/I found this dress from Stockholm's big Weekday. The front piece is translucent silk and the back piece is black linen.