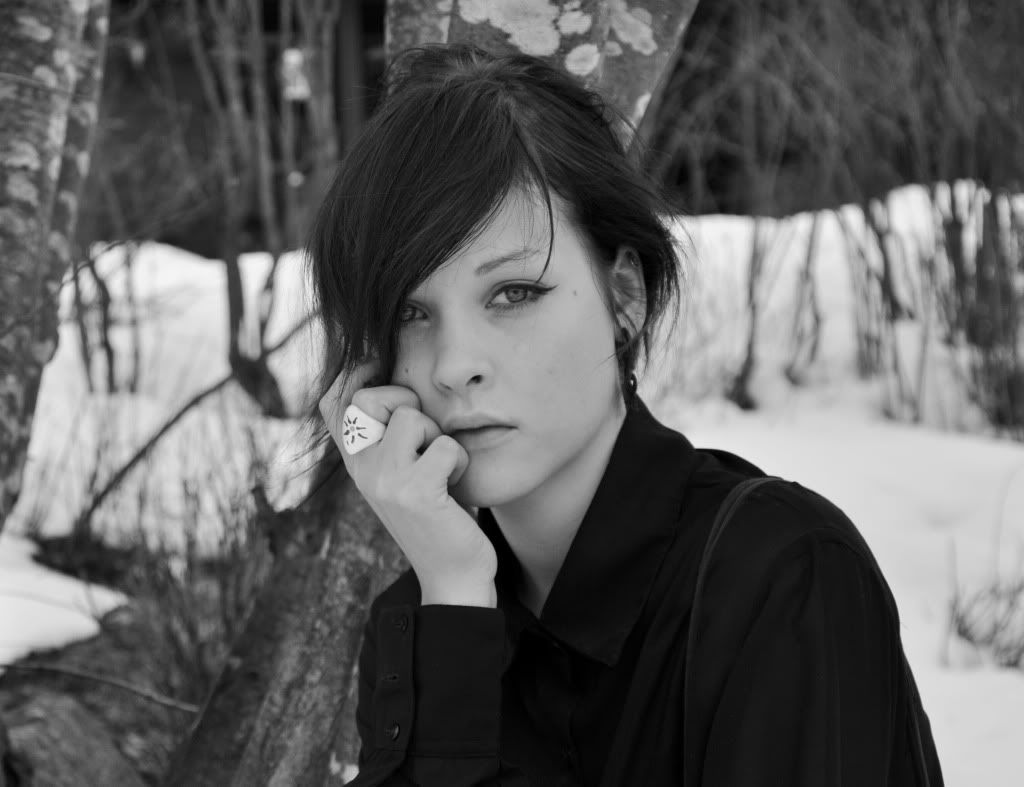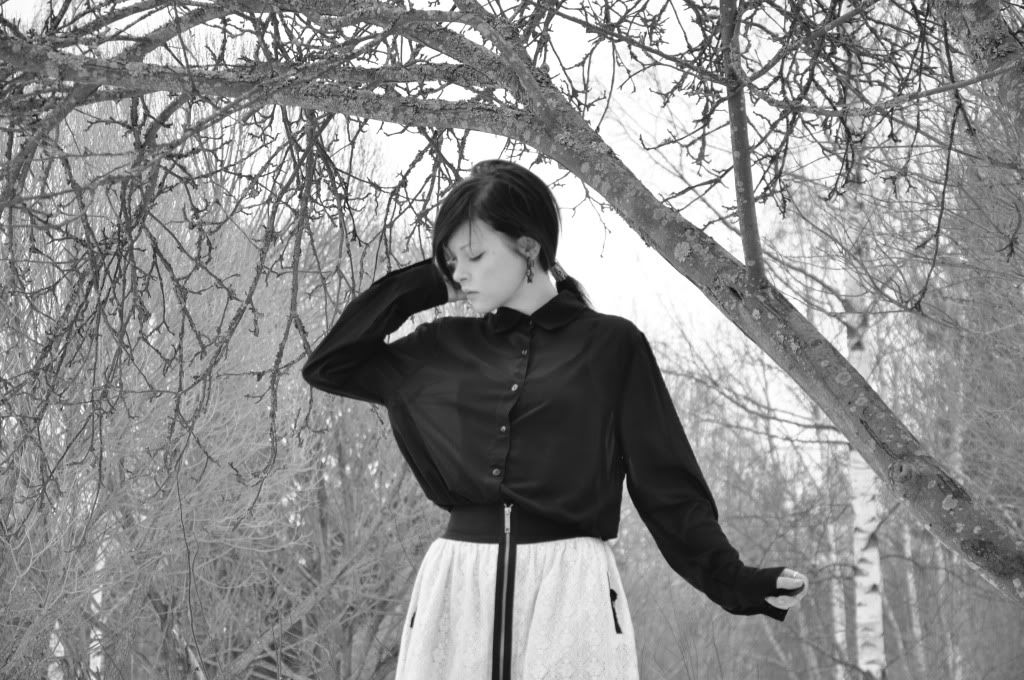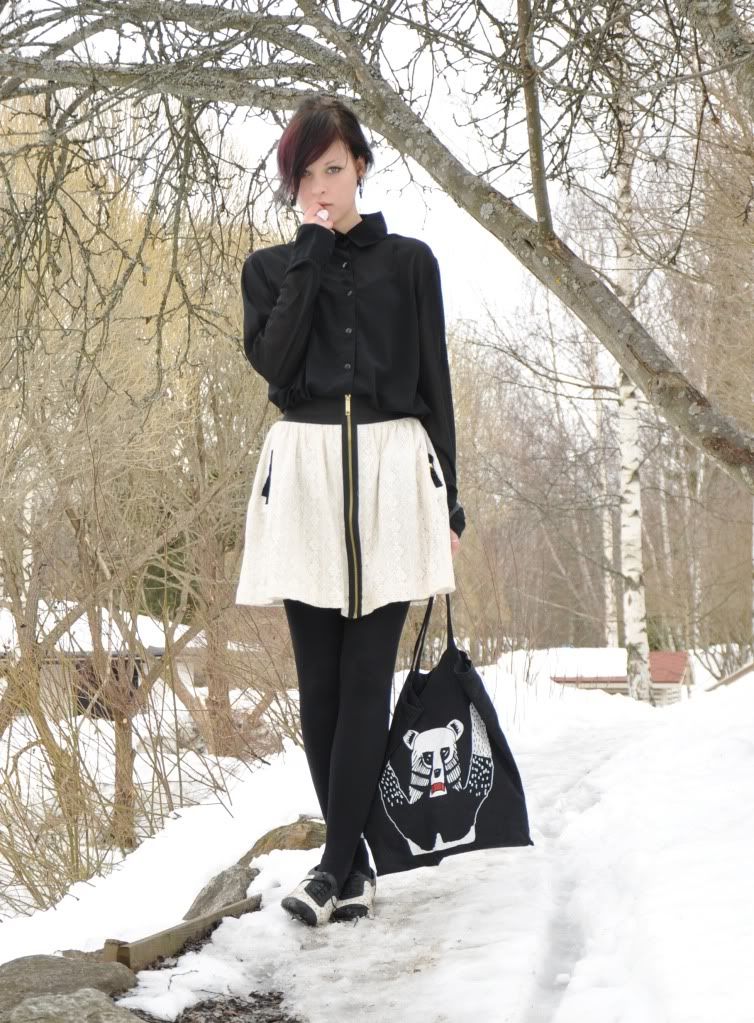 Kengät/Shoes - Topshop
Paita/Shirt - 2hand
Kassi/Bag - Ponkes
Hame/Skirt - River Island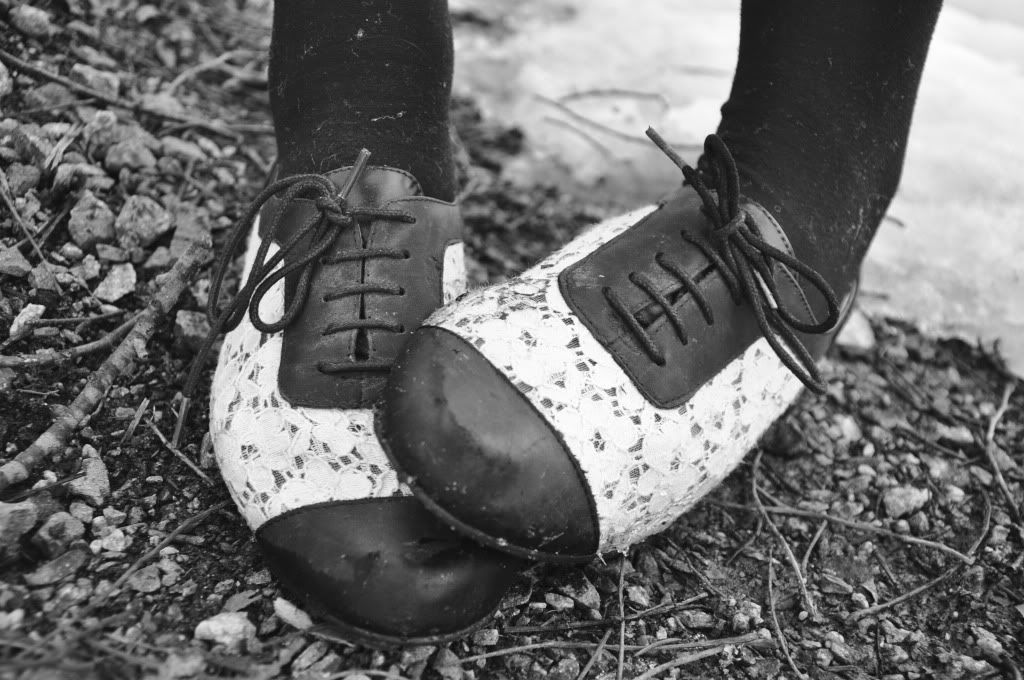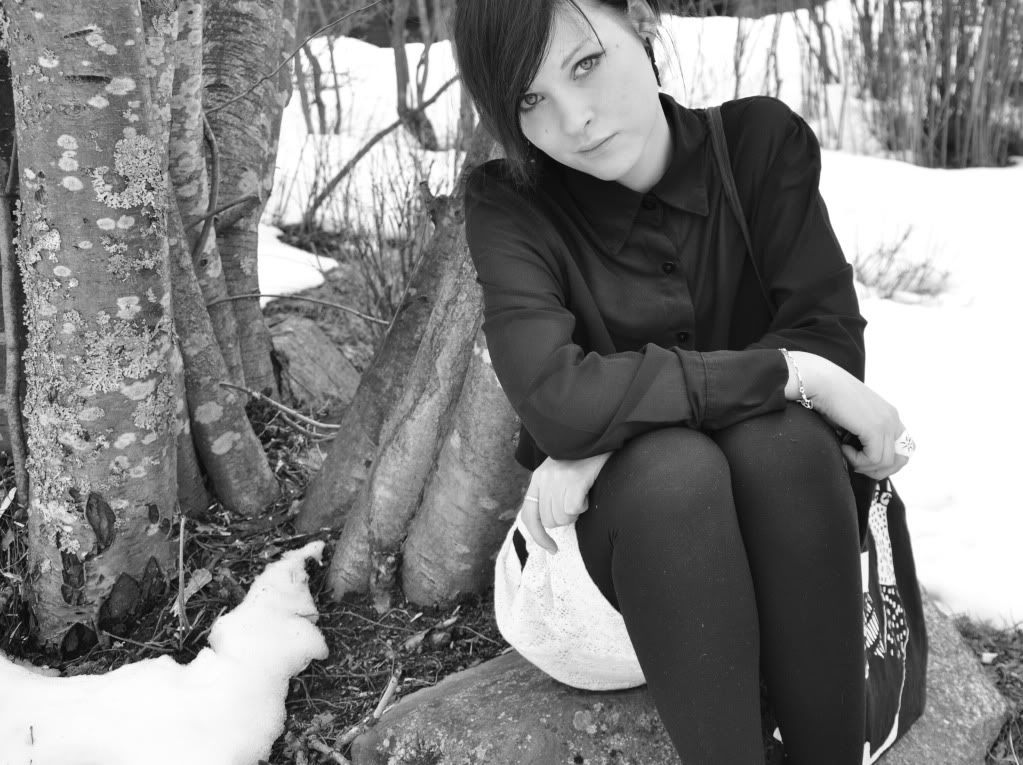 Hihii! Kuten varmaan huomasitte, on blogin ulkoasu kokenut muodon muutoksen eilen yöllä :). Kirosin siis puoli yötä niin ettei kukaan muukaan varmana saanut unta ja sitten aamulla kirosin valvomista ja kouluun heräämistä. Lisäksi näin koko yön kauhu skenaarioita Alfred Hitchcokin linnuista, jossa linnut oltiinkin korvattu perhosilla..
Mutta anyway: saatan vielä pikku juttuja muutella, mutta pääosin blogi tulee näyttämään tältä mitä on. Tiedän, että blogimalli on mahdollisesti joillain tietokoneilla hieman leveä ja saatatte joutua scrollaamaankin, mutta en jaksa näitä juttuja miettiä jokaisen näytön leveyden suhteen.. Koittakaahan vaan pärjätä! :D
Nyt on siis erinomainen tilaisuus valittaa kaikesta mahdollisesta ja tokihan jotain positiivistakin palautetta saa antaa jos haluaa :)

/Hihii! As you can see I have changed the blog model. I'll still doing some small changes, but it's almost ready :). Now it's a great opportunity to tell me your opinion!